Under-Valuing Older Workers: the Gold Under Silver Domes
Most of us have seen employment ads from companies indicating that they are looking for "college students" or "new graduates" to apply for vacant job positions. By essentially discouraging older job seekers at the outset through this type of employment ad, employers are able to specifically target younger job seekers, although this tactic borders on age discrimination.

Individuals who are age 40+ are considered "older employees" as far as Federal law is concerned, and are therefore in a protected class. There are a number of questions that are considered discriminatory towards older job applicants, which may not be asked on a job application or during an interview. "How old are you?" and "When did you graduate high school?" are the two most common and obvious. But other age-identifying questions include those that inquire specifically about their overall health or their parental responsibilities.
---
Why Older Workers Don't Get Hired

There are a number of reasons that potential employers overlook older job applicants. There exists the belief that older workers are slower to learn or set in their ways. Another reason that older workers don't get hired has nothing to do with these individuals, but with insurance. The higher the average employee age, the higher the employer's insurance premiums will be. (The insurance industry did away with gender bias years ago; now they must eliminate age bias and place all employees, regardless of age, in one pool and rate it fairly.)
---
There's Gold Under those Silver Domes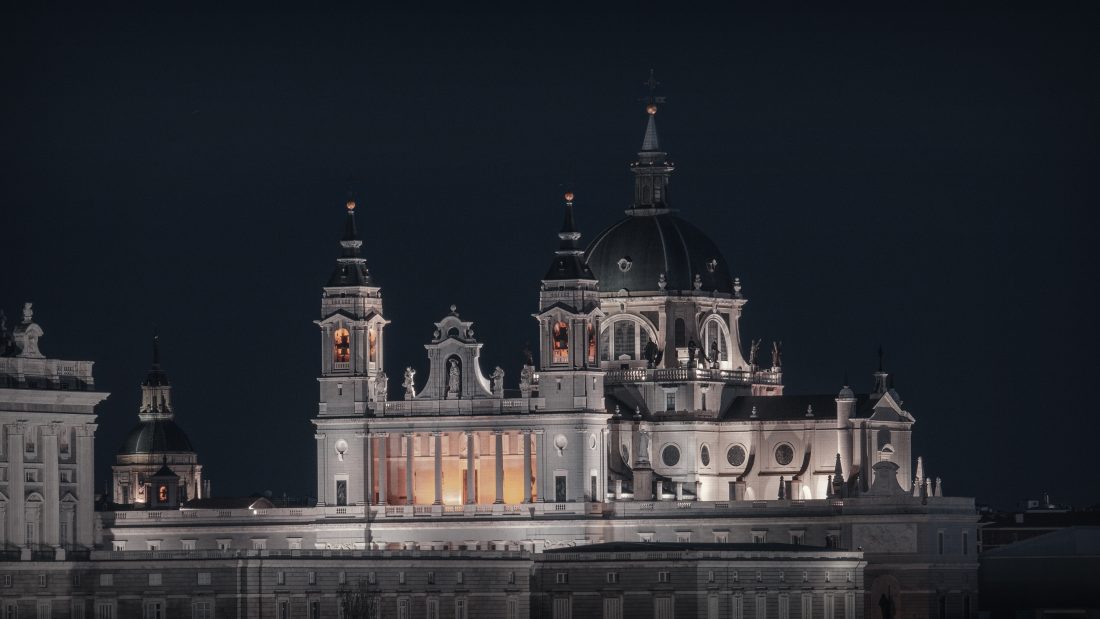 There's value in hiring the older worker: specifically, work ethic. Older workers are used to working, are dependable, and they show up. Absenteeism is high among the younger generation. Employers that end up terminating younger employees typically do so in part due to a lack of dependability.



Older workers know most of the expectations of the workplace. They also possess a depth of skills that are transferable, ranging from managing budgets or projects, analyzing data, and negotiating agreements to supervising or training others, customer service, technology, and more.

Determining whether an older job candidate has the transferable skills needed is possible through discovering which skills they developed during their job history. People have different abilities and reviewing what they have done in the past (such as the types of software used) is a good indicator of mechanical or technological competency, as well as leadership and management qualities. Note: some skills may be learned through one's unpaid life, as well, so be sure to be thorough in finding and connecting transferable skills!


There are a growing number of jobs that remain unfulfilled in Massachusetts that may suit career-changing or unemployed older workers. Mid-level medical positions, in particular, would benefit. There are many discounted training programs available to businesses looking to train employees. For example, Massachusetts offers a Workforce Training Fund Program with training grants, along with an On-the-Job Training Program, which according to the Executive Office of Labor and Workforce Development (EOLWD) assists employers (who meet requirements) with new employee hiring and training costs. 1


---
Incentives for the Employer

An employer can apply for a tax credit for hiring individuals who have been receiving unemployment benefits for six months or longer, and for hiring Veterans who are out of work. There is a Federal tax credit incentive—the Work Opportunity Tax Credit (WOTC)—specifically geared towards these and other targeted groups. 2


Finding good talent these days is becoming increasingly difficult, particularly for small businesses. It may be time to change the tactics used to filter candidates. Do not automatically screen out individuals who have been unemployed for a while or who have employment gaps. Older workers who have experienced downsizing and have been out of work for more than three months, or who may have had to leave a job to care for an aging parent, typically have a harder time getting hired. Take a closer look at older job candidates and their transferable skills. If they have employment gaps, conduct a telephone screening with them. Digging deeper to determine if someone is a good fit is worth the time and effort when you're rewarded with qualified candidates.


---
Sources:


1Company Training Programs. (n.d.) Retrieved from http://www.mass.gov/lwd/employment-services/services-for-employers/training-programs/


2 Work Opportunity Tax Credit Program (WOTC). (n.d.) Retrieved from http://www.mass.gov/lwd/employment-services/one-stop-career-centers/special-programs/wotc-program.html