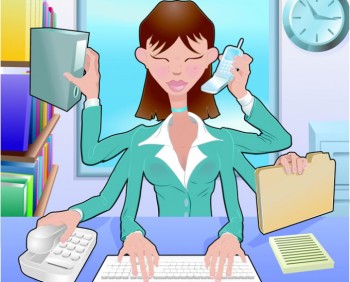 Well written job descriptions serve to identify jobs by title, function, and specific requirements. A well written job description can be an important and versatile tool for both employers and employees.
For managers, job descriptions can function as a critical part of the job-recruiting process. In addition, it can ensure that staff duties align with the Company's values and vision. The written job description will be useful in developing a standardized compensation plan and will help employers set measurable performance goals for employee performance reviews.
Employees will find that a written job description helps them to understand the duties and responsibilities expected of them and it gives them incentive to pursue classes, training, and other career development opportunities.
A well written job description should contain a highly detailed summary of the key duties and responsibilities of the position. It should identify the experience, skills, and education required for the job, and it must list any special working conditions or special physical requirements that the job necessitates. It should describe any supervisory functions, physical location, compensation range, and what machines/software will be used.
Including the following or a similar phrase   " Nothing in this job description restricts management's right to assign or reassign duties and responsibilities to this job at any time." gives the employer the necessary latitude to request additional or alternate duties from time to time. It also gives management the ability to completely revise the job description or change the employee's work assignment as needed.